Middle School Curriculum
Middel School curriculum is based around nine themes. Each theme has lots of exciting activities and opportunities to learn different skills. Click on the topic to find out more.
Middle Movers is an initiative that has been devised for some pupils who require a personalised sensory curriculum. In this, pupils are given regular access the community in specially planned activities.
Communication
Communication is learnt in many differnt ways, including:
Using symbols
Work systems
Makaton signing
Elements
These are strategies, skills and areas of learning that are incorporated into the learning:
Reading and phonics schemes: because pupils have a range of SEND needs and a range of abilities, the reading and phonics schemes are selected for each pupil. This is planned in conjunction with the speech and language therapist.
Themes
Exploring
Animal Stories and Animal Art Stories about animals from around the world and create art. Linked to the explorer areas of forests, deserts, savanna, mountains, oceans and create art based on the animals. (literacy, art, science, ICT, Geograph)
Animals in their environments. Exploring and experiencing environments and their weather. Learn how animals are adapted to their environment/habitat. Make environments. (literacy, science, ICT, Geography)
Weather and extreme weather. : Observe, experience, describe, understand different weathers. Understand what clothes to wear, dressing skills. Seasons, months, days of the week. (Geography, PHSE, numeracy)
Exploring using maps and compasses. Explore the local area, recognising places and features, being independent. (Geography, PHSE)
Stories and art about aliens (literacy, art, science, ICT, numeracy)
Astronauts Exploring and roleplay being an astronaut, weightlessness (drama, science, ICT, geography)
Planets, Moon, stars. Observe, experience, describe, understand - planets, crators, orbits. Recreate. (art, science, numeracy (seasons, day/night))
Rockets Learn about rockets, how they work, what they do. Make rockets. (Numeracy (shape), science)
Sensory stories about Ancient Greece and Rome (Literacy and communiction, history)
Temples of the gods: Exploring Ancient Greek places of worship. Building our own temples with shapes. (Art/DT, history numeracy (shape))
Roman art and mosaics. Explore and make art and mosaics. (art, history, numeracy (patterns))
Greek/Roman Banquets: prepare and engage in a banquet of Ancient Greek foods/drinks (Food technology, science, PHSE, literacy (reading and instructions)
Ancient Music Listen and make music and musical instruments, (Music, ICT, PHSE (turn taking, sharing), DT)
China, India, Middle East, South America
Make a magic carpet to travel the world. Explore designs, patterns and materials. (Art/DT, numeracy (shapes, patterns), science, sensory)
Stories from different counties and cultures. (literacy, geography, RE, art)
Religions from around the world (EE: Buddhism, Islam, Hinduism)
Clothes, costumes and art from different countries and cultures (art/DT, PHSE, music, drama: Dressing up and making costumes).
Market places Numeracy, problem solving, physical skills based around the book My Granny Went to Market.
Sensory stories about the ocean and all the animals that live there. (literacy, science)
Making boats from objects/materials that float, explore materials (Numeracy, art, science)
Themed counting/number songs. Numeracy and music: PHSE, drama, art , music:
A Day at the Seaside: roleplay. (numeracy, problem solving and physical skills:
Making sandcastles (numeracy, problem solving and physical skills)
Sensory play geography and Science
Sensory stories about food. (Food technology, literacy, numeracy, ICT)
Life painting fruits, vegetables, herbs and spices with smells. Recognising plants and features of plants. (science, art, cooking).
Themed counting/number songs
Shopping for food/drinks/ingredients/equipment
Prepare a meal to eat together. Social skills, working together, physical skills (PHSE, food technology)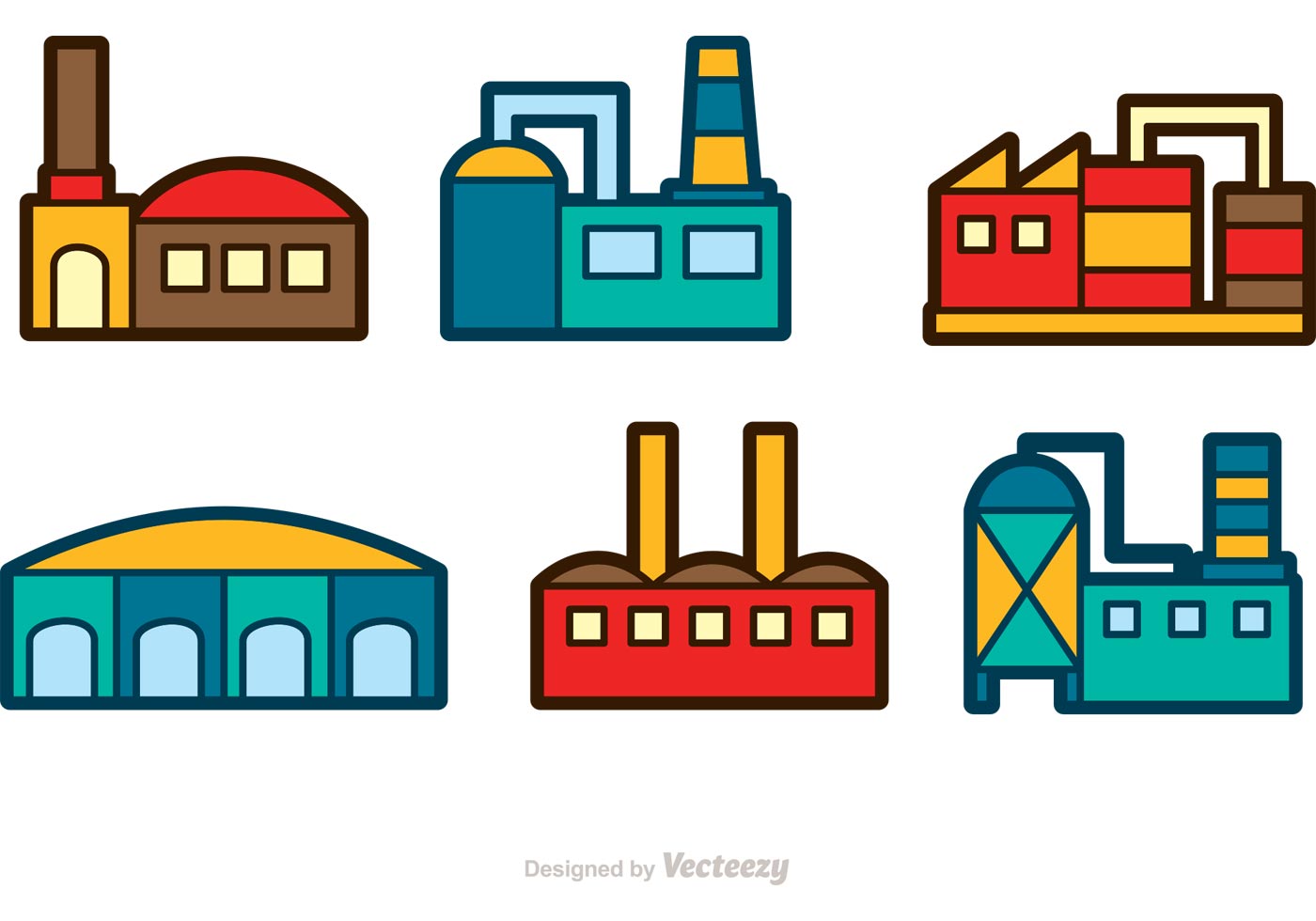 Back
'very impressed with the school's clear sense of purpose in preparing its students for life after school. '

'Pupils' relationships with adults are excellent, and they learn respect and appropriate behaviour from the staff. Pupils are accepting of each other's varying needs, and show pleasure in each other's successes.'